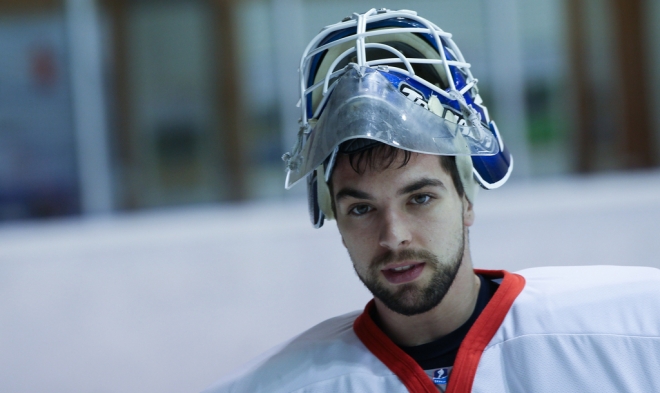 Tornado @ RTL Radio Sport-Club, 12. Februar
Tornado goalie Gilles Mangen will be the guest of RTL Radio's "Sport Club" show. Tune in today at 13h30!



Read more: http://radio.rtl.lu/emissiounen/radio-sport-club/766866.html



Radio-Sport-Club: all freides vun 13h30 bis 14h op RTL Radio Lëtzebuerg an op RTL.lu. An dono am Replay op RTL.lu (Video an Audio).