Puckers end successful season with loss in Semi-Final playoff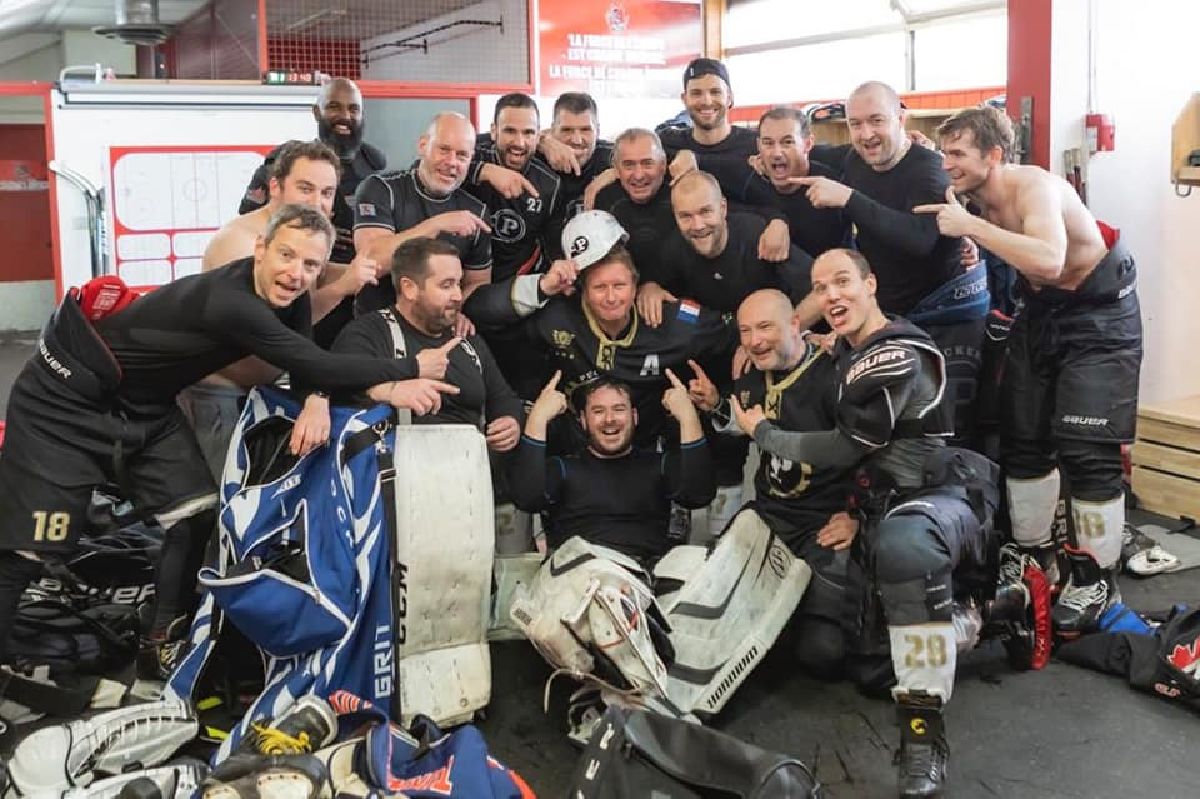 The Luxembourg Puckers, part of the #TornadoFamily , finish in second place overall and 1 point behind the Semi-final playoff winner Lyon.  

Puckers had lost the second game of the day on Saturday to Lyon by a final of 14-6.  Despite leading 4-1 after the first period, the Puckers team with an average player age of 44 years were tired mentally and physically in the second third periods and ended up losing the match to a strong and determined Lyon team whose average player age was 11 years less than the Puckers.

Puckers played their third and final game on Sunday against Tours and were resilient and committed to getting the win to at least finish with a playoff record of 2 wins and 1 loss.  All three lines of the Puckers were on fire and it resulted in a 21-5 win over Tours.
Puckers Hard hats were given to Miikka "The Finnish Flash" Heinonen for his solid play against Lyon and to David Jozek for his stellar play on defense against Tours.
The Puckers did not qualify for the Finals in Meudon with the second place finish.  The season is now officially over.  The team is now heading back to Luxembourg feeling proud of a very good season where they finished undefeated in the North East division (7 wins and 1 tie) and with a winning record in the semi-finals held in Briançon.

WE THANK ALL YOU FANS OUT THERE FOR YOUR SUPPORT AND ENCOURGEMENT!!
Credits: Puckers