Breaking News: Playoff match vs Briançon scheduled for Sat. 11/03 is postponed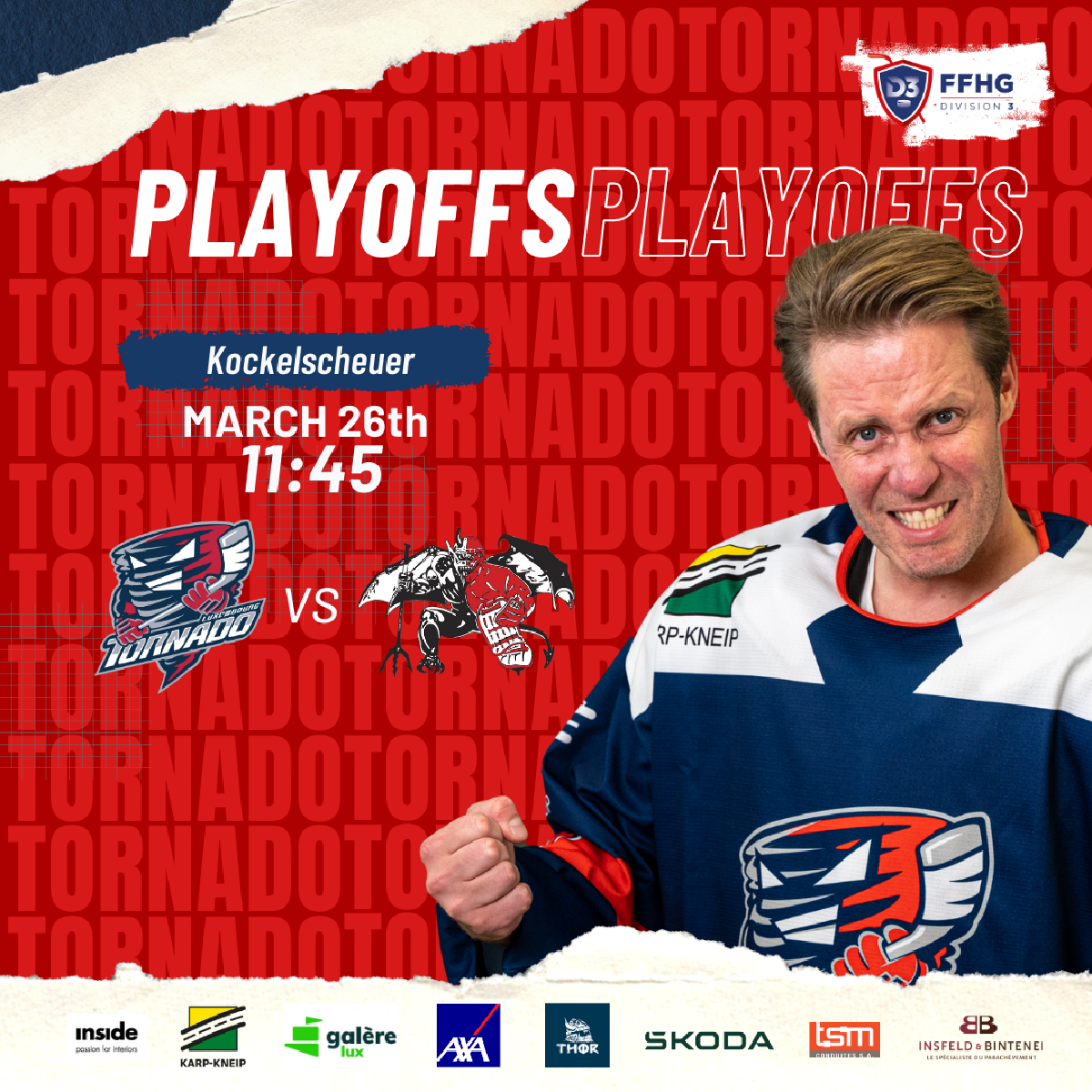 The playoff match against Briançon scheduled for Saturday 11 March is postponed to Sunday 26 March at 11:45 in Kockelscheuer.


For those who have already bought their ticket online, these tickets will be valid for the game on March 26th. In case of problems, please contact us in DM.