...and the LHL semi-finals are set!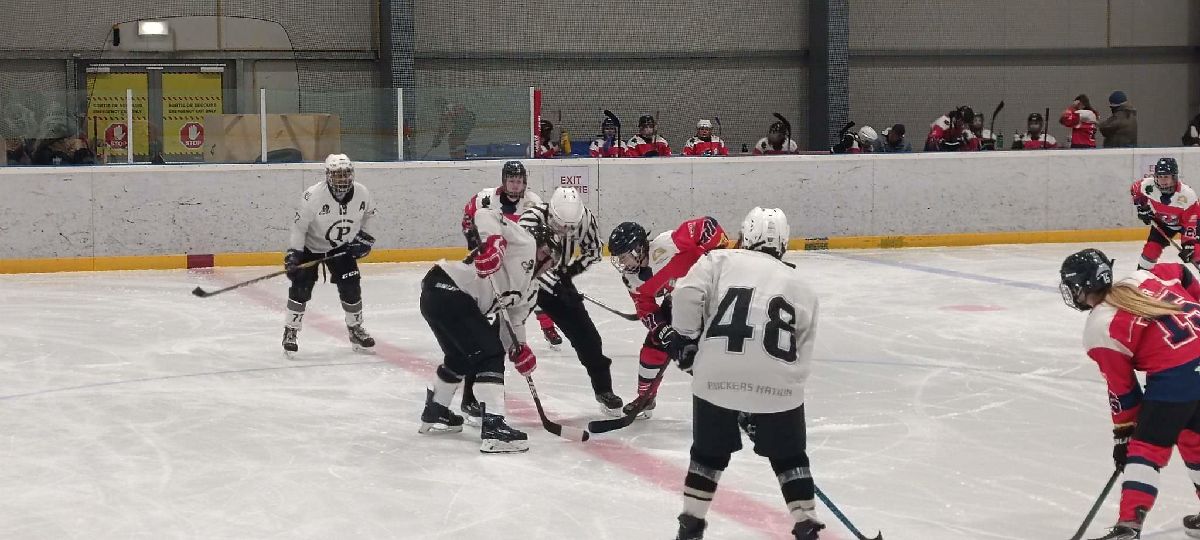 Created by Federation Luxembourgeoise de Hockey sur Glace
With 2.5 weeks left until the final event that will determine the new champions of Luxembourg, the final rankings and thereby also the semi-final matchups are set.
With an 8-2 win over the Puckers Luxembourg last night, the Tornado Luxembourg have secured the top spot in the Division 1 regular season standings. Although one big derby remains to be played against the Beaufort Knights on March 25th, the team from the city has already secured enough points in advance to claim the top spot in the regular season by going undefeated for 5 games. The second spot still remains to be determined, as the Puckers Luxembourg, who upset the current champion Beaufort Knights, can still claim the second place for the second year in a row. It will however have no direct impact on the semi-final matchups.
A similar story has been written in Division 2, where the Cool Puckers have gone undefeated for 6 games and have thereby claimed the top spot in the regular season. They are followed by the Beaufort Knights 2, the Silverbacks and the Tornado Women.
The first and last places in each division are thereby now set in stone, and the semi-final matchups ahead of the final knockout tournament are defined.
On April 1st, the following semi-final games will be played:
D2: 
13h10 Cool Puckers vs Tornado Women
15h00 Beaufort Knights 2 vs Silverbacks
D1: 
16h50 Tornado Luxembourg vs Hurricanes U20
19h00 Beaufort Knights vs Puckers Luxembourg
On April 2nd, the winners will play the finals to claim the titles of Champions of Luxembourg:
12h10 D2 3rd place game
14h00 D1 3rd place game
16h05 D2 Final
18h15 D1 Final