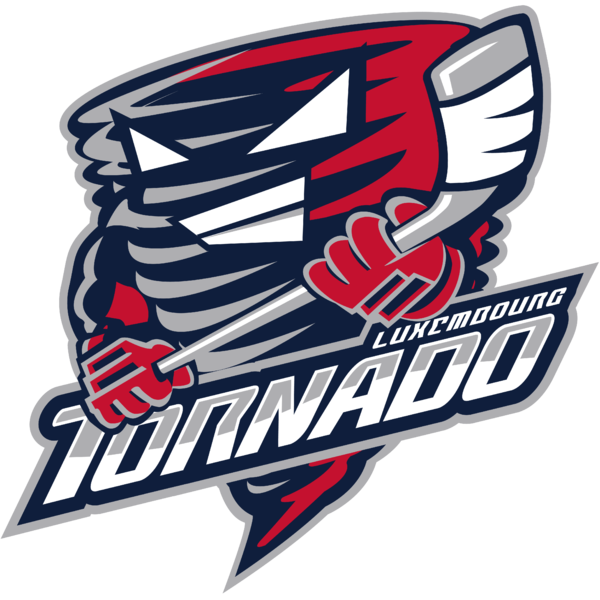 You need to login to activate your account.
The website of Tornado Luxembourg is a part of the Sport50-Network. This means that you can easily browse all the websites within the network without having to register and login every time.
Tornado vs. Epinal 2012
Pictures of the game between the Tornado Luxembourg and the Dauphins Epinal II on 7th october 2012.