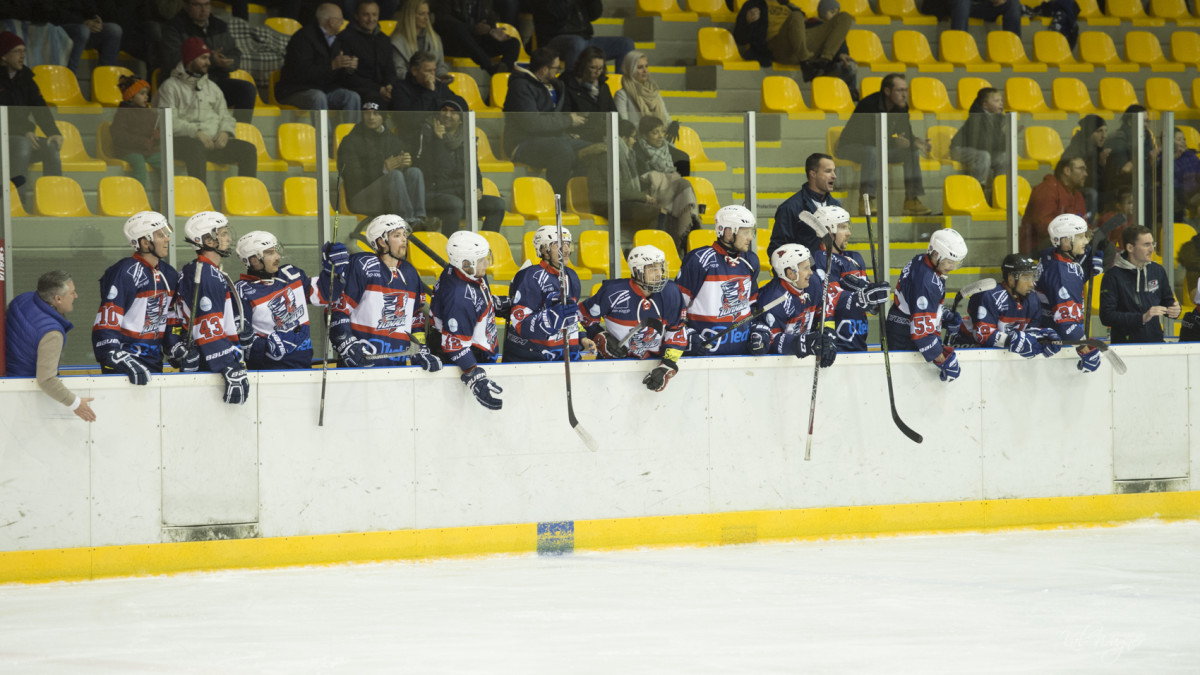 A clinical win for Tornado
As expected Cergy couldn't challenge Tornado on Saturday evening in Kockelscheuer. Skating, puck control, tactics… In each part of the game Tornado was away ahead of Cergy and that led them to an easy 7-3 win.

The good thing about the game was that Tornado was able to rotate their all 19 players during the game. This gave much needed ice time also to players who hadn't received it so much in previous games.

Tornado's goal scorersin the game were Marcus Eriksson (1+2), Colm Cannon (3+1), Steven Minden (1+1), Thierry Beran (1+1) and David Muller (1+2).

Tornado is now holding the second position in the group with 18 points. They are 6 points behind of the leader Asniéres and 4 points ahead of Courbevoie.

Tornado has now played 4 games in a row where the opponent hasn't really been able to challenge them. But this will change next weekend when Courbevoie will make a visit to Luxembourg. In coming practices Tornados need to prepare themselves in
completely different way to the previous games as it's going to be far more intense competition. Courbevoie is more physical and especially their first line with Finnish Uola brothers, who are dominating the stats in the group, is very dangerous.

The game is also the last home game of the year 2017 so we hope to see many people in the stands.