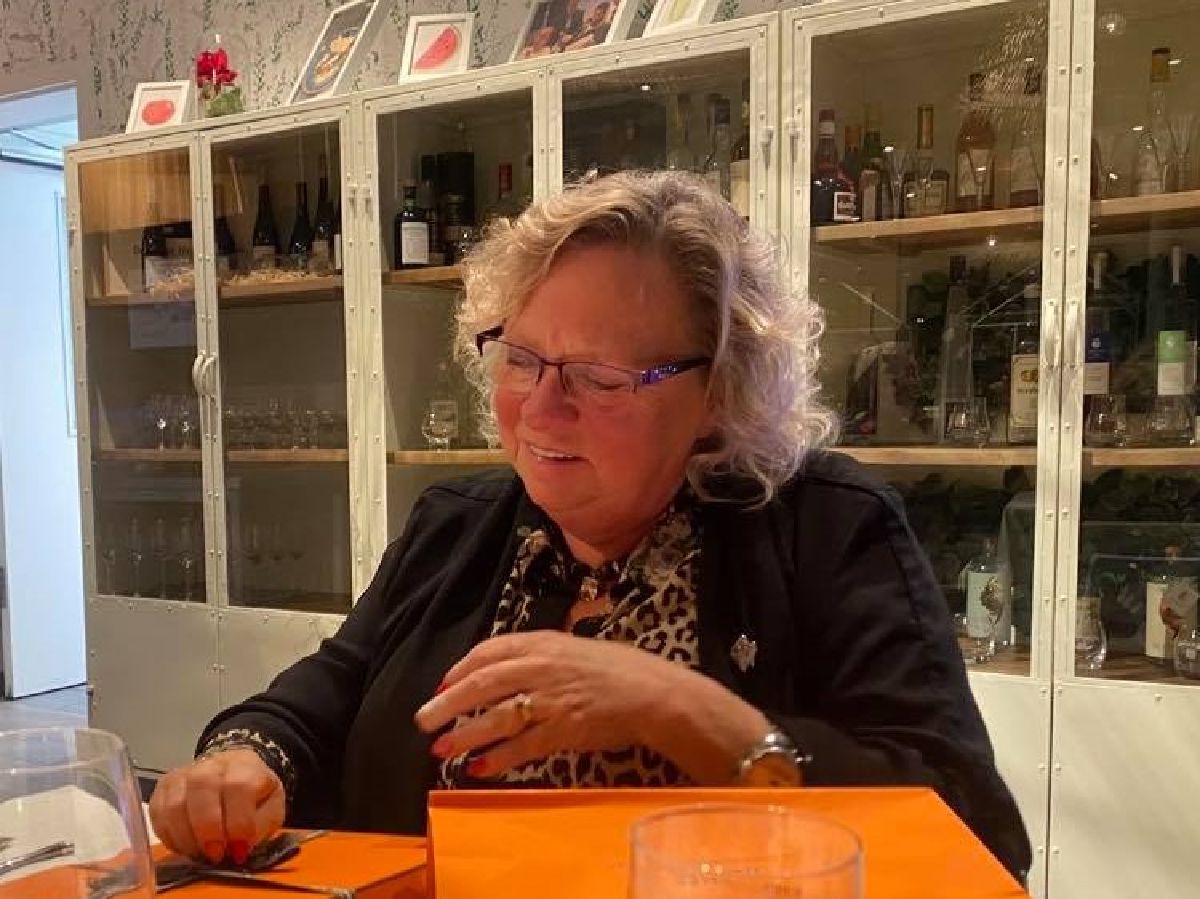 A huge thank you and the best for you
During the last committee meeting, Monique Scheier officially handed over to Patrick Schon as president of the Tornado. This is an opportunity to thank her warmly for all these years of tireless involvement in the Tornado. And, to top it all off, today is her birthday.
So Monique, 1000 thanks and happy birthday!