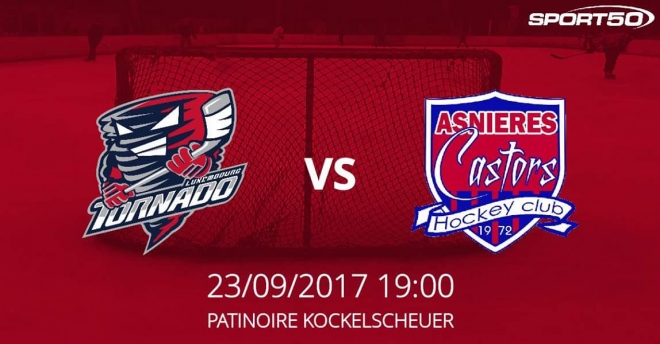 Game preview – Asnières
Asnières is pretty unknown team for Tornado. In year 2010 Tornado beat their second team twice, but that's long time ago and now we are playing against their first team.



Asnières played last season in division 2. The season was hard for them. In the end the relegated to division team after winning 5 games during the whole season.



After hard work Tornado's scouting team has found out that some of Asnières players from last season has moved to Courbevoie which is also playing in our group. In last year roster there is one interesting name: Julien Dequidt. Julien is former Tornado player. He wore Tornado jersey last time in the season 2013-2014. It's interesting to see if Julien will arrive to Luxembourg this Saturday.



Anyway, now it's a new season and new level. Asnières has started the season well by winning Reims 5-1 at their own arena. Last season Tornado won Reims 5-3 and 6-3 so in that perspective it looks like we are going to have an even game on Saturday in Kockelscheuer.



Game starts at 7pm as always. Tickets for adults are 5€. See you on Satruday!