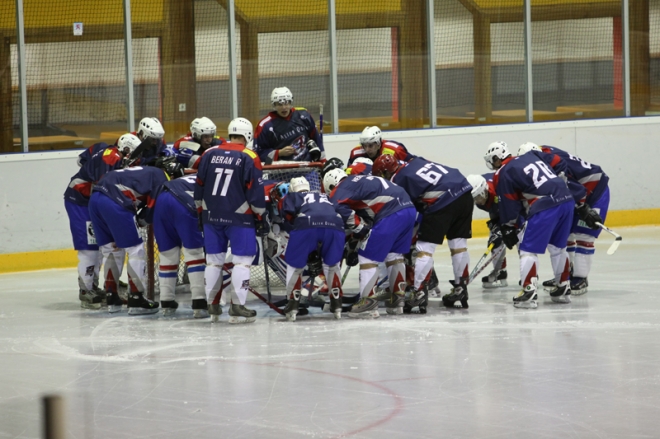 Season Opener on September 24.
The game schedule of the 2011-2012 season in the third division in France has now been published! You can see the full calendar here on the website! The first game for the Tornados will be played against the Diables Rouges from Valenciennes on 24th September 2011. It will be an away game and will be held at the Patinoire Valigloo in Valenciennes. The first home game will be played against the Colmar Titans on 8. October at the Patinoire Kockelscheuer! Come and support your Tornados to help them achieve their first goal of the season: reaching the playoffs!



With this being said, we wanted to remind you that we have a NEW FEATURE here on the website that enables you to simply copy-paste and synchronize the whole calendar with all its events to your IPHONE , MICROSOFT OUTLOOK , GOOGLE CALENDAR, etc.!



If you want to know how this works, just click here. We hope you enjoy the new feature and hope to see you on 8. October for the first home game!