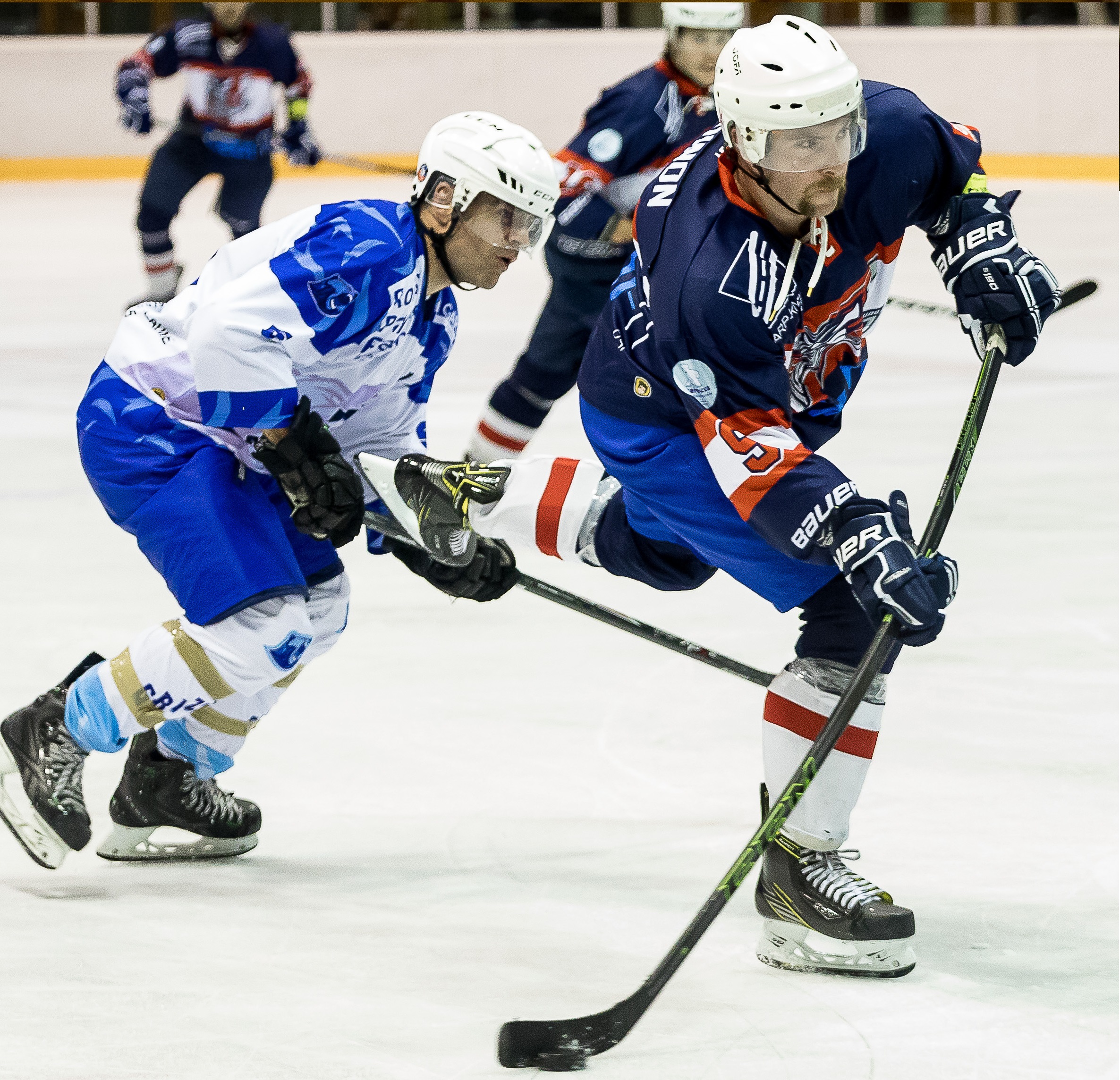 Tornado collected three easy points from Garges.
Due to the rather strong flu epidemic in the team, there was a little worry before the game whether the 13 player roster would be enough for a win. Well, during the warm up it became clear that it would be enough. Garges was able to gather only 12 players to the game.



Already from the beginning on and all the way up to Tornado's 9-1 victory, it was clear who is going to win the game. Garges' players didn't have the needed quality and they were not mentally ready for the game. This was also reflected in the penalty minutes. Garges took a total of 62 minutes of penalties and 50 of them because of unsportsmanlike conduct. Respect to the member of Garges who apologized for their behavior after the game.





7 out of Tornado's 9 goals was scored by our first line Eriksson-Cannon-Muller. The other two were scored by Lukas Föhr and Raoul Kramer. Very good news for Tornado was Kevin Grönlund's comeback after one-year absence due to injuries. On the ice it looked like Kevin wouldn't have been away a day. Kevin will definitely strengthen Tornado's defense which is very important in the play offs.





Yes, play offs! Well, it's not 100% clear yet. We now have 1 game left and an 8 points lead to Amiens who has 3 games left to play. Those games are against top 3 teams in the group, including Tornado on 

17th of February

. So, it's going to be hard for them.





Now Tornado has two weekends without games in the French league. This is good time for the team to tune their game plan and individual skills. A win against Amines would be important in any case as the better the position we have in the group the more "convenient" opponent we would get in the first round of play offs.