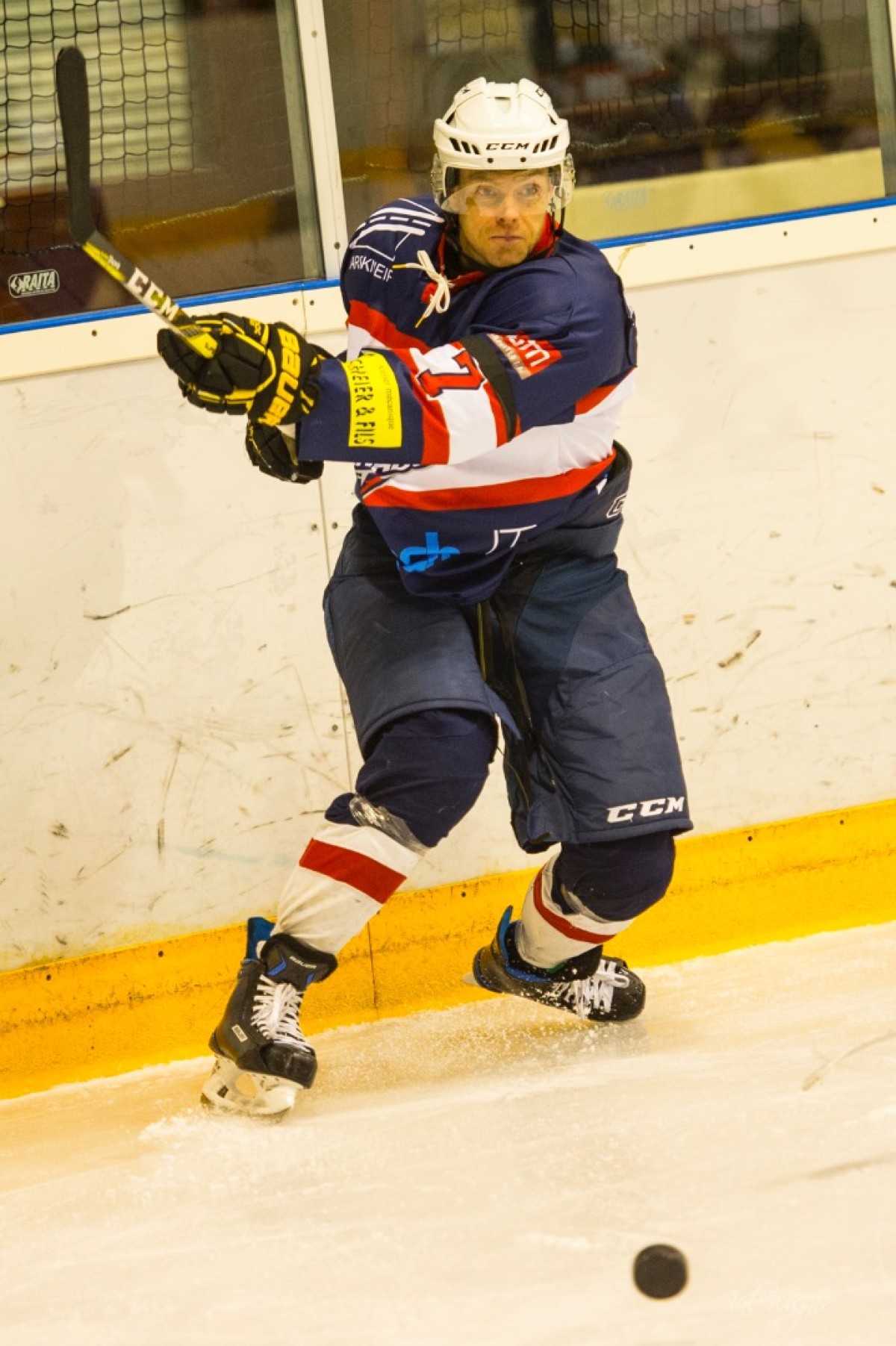 Tornado finished the regular season with a win
Luxembourg Tornado finished their regular season 2017-2018 with a solid 9-3 victory in Amiens. The preparation for the game wasn't the easiest for Tornado. The travel schedule was already very loose and Tornado arrived in Amiens 3 hours before the game was supposed to start. After arriving it was announced that the game will start 

30 minutes later

 than scheduled. This kind of waiting can be very painful for a hockey player.





Tornado players handled this set back in a very athletic way and everyone made sure they were ready when the game finally started. Already from the beginning it was seen that Tornado had a better focus. They kept the focus on playing hockey while the opponent focused on giving some dirty hits. After 8 minutes of play Shorty Muller finally started the scoring, followed by Marcus Eriksson 

8 minutes later

. In the last minute of the period Amiens scored their first and the teams went for the break with 1-2 on the scoreboard.





In the beginning of the second period Amiens intimidated the visitors a bit by scoring their second goal and suddenly the game was tied. That result lasted until half way through the period when Vesa Hirvonen scored a relieving 3-2 goal for Tornado.





In this game coach Fical showed his wisdom by putting Teemu Hinkula as a forward next to the Steven Minden and Thierry Beran. Hinkula thanked for the trust and scored three goals 

in 6 minutes

. As Eriksson also score one, after 40 minutes, the game was already 7-2 for Tornado.





In the second period Amiens tried to agitate Tornado players a couple of times but our guys kept their head cool and benefited Amiens' penalties.





In the third period King Eriksson finalized his hat trick as well. Also the well fighting 3rd line managed to score a goal. The scorer was Raoul Kramer after being assited by both of his wingers Max Cid and Magnus Janskaer. Amiens managed to score one more goal but this didn't change the fact that Tornado brought 3 points back to Luxembourg with them.





Next part of the season is the part why everyone plays this game, the playoffs! Tornado finished second in the group and will play against the 3rd team of group A which is Tours.



First game will be played already on coming Saturda 24th of Feb in Tours. The long waited home game will be on 10th of March at 7pm!




It's time to wear the play off pants now, the journey is about to begin!