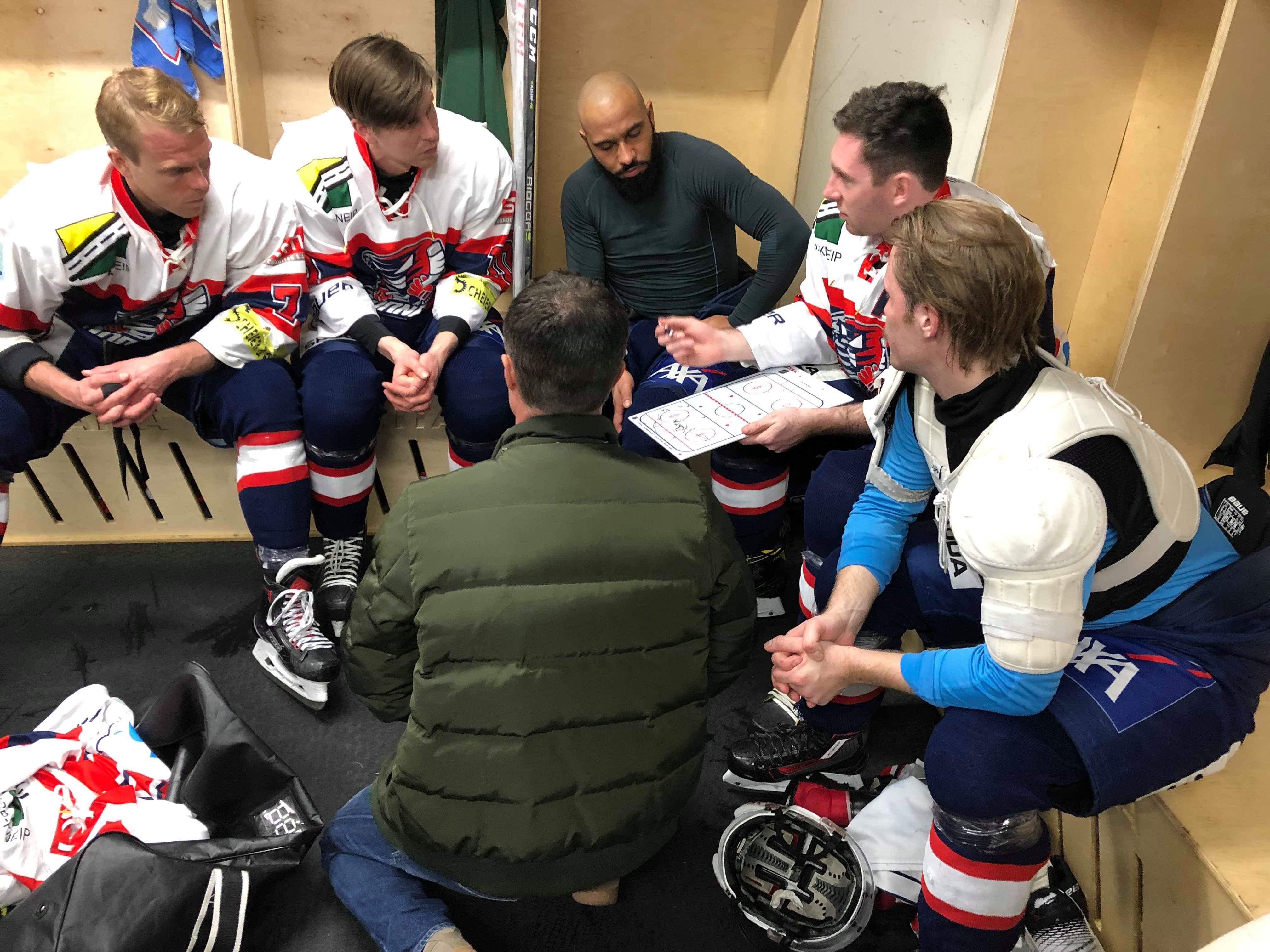 Tornado is one goal behind for the home game.
Long trip, nice experiences, good team building and especially a hockey thriller. That was what Tornados weekend was all about.



After a long night in a bus, the Tornado players had some time to enjoy the beautiful city of Nîmes in Souther France. Team breakfast, visit in the "Arena" (allegedly the world's best preserved Colosseum), team lunch and a nap in the park were nice ways to get rid of the bus legs and spend some time with the team.





And the game. Referees made it clear from the beginning that all the nasty stuff will be called. And that's how it went. Tornados had big problems to adapt on that.





Nîmes is a team who likes to control control the puck and also to make some brave diagonal passes. That worked pretty well for them and Tornados had problrms from time to time to get into the game flow.




Anyway, it was Tornado and Henri Öörni (Shorty Müller in the game sheet) who started scoring in the first period. Though only one minute later Krokos de Nîmes tied up the game. First period 1-1.





The second period wasn't the easiest period for Tornado. In two minutes Krokos had scored twice already. The rest of the period was mostly just about surviving all the penalties and some scratches/injuries. All survived, do not worry.





For the third period Krokos decided to change their strategy to a more dumping tactics. They stop controlling the puck and for some reason they decided to rim the puck. That wasn't a problem for active Tornados who were able to continuously stop Kroko's breakouts.




Tornadoes got the game flow and just 3 minutes into the period Jusse Lampsijärvi finally used one of his back post chances and scored. One could say that the key point of the goal was Teemu Hinkula's ronaldinholike ankle trick on the own blue line (but maybe it was just writer's dream).




Nîmes took back their two goals lead after two minutes, but Tornados didn't give up an scored two goals, by Sacha Backes (first goal after his long waited comeback) and Henri Öörni (or was it Colm Cannon? Big hassle anyways). Thus the game was 4-4. This would have been an excellent result after the first leg but unfortunately after active fore checking Krokos managed to score once more.




So, the game ended with a 5-4 win for the home team. This means that next weekend in Kockelscheuer we are going to have another thriller.
So, now or never, it's good chance to collect all of your friends and family members and come to witness the magical atmosphere of playoff spring. Saturday 3/2 at 19.00. Tickets are 7€ and you'll get a Tornado cup as well. 
Don't miss it and #biggertogether.