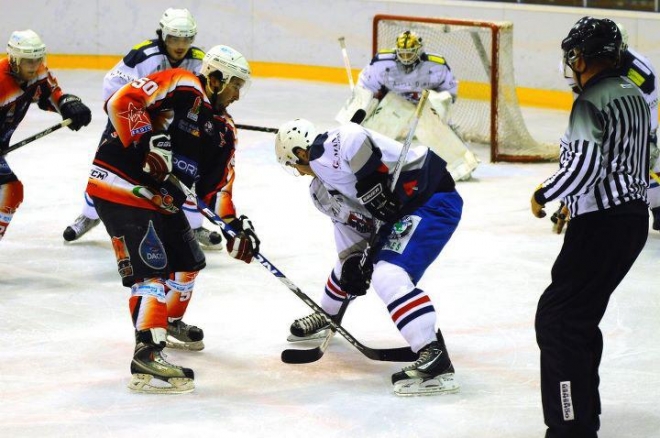 Tornado - Colmar
Tornado loses home opener against Colmar
Tornado lost their first game of the season at home against Colmar 3-7.



While the first two periods were a close battle for the lead ending 1-1 and 3-4, Tornado could not compete in the third and lost a game that was within reach.



Many individual mistakes and missed opportunities cost the team what should have been an easy win against a more balanced Colmar team.



Pictures of the game will follow soon!