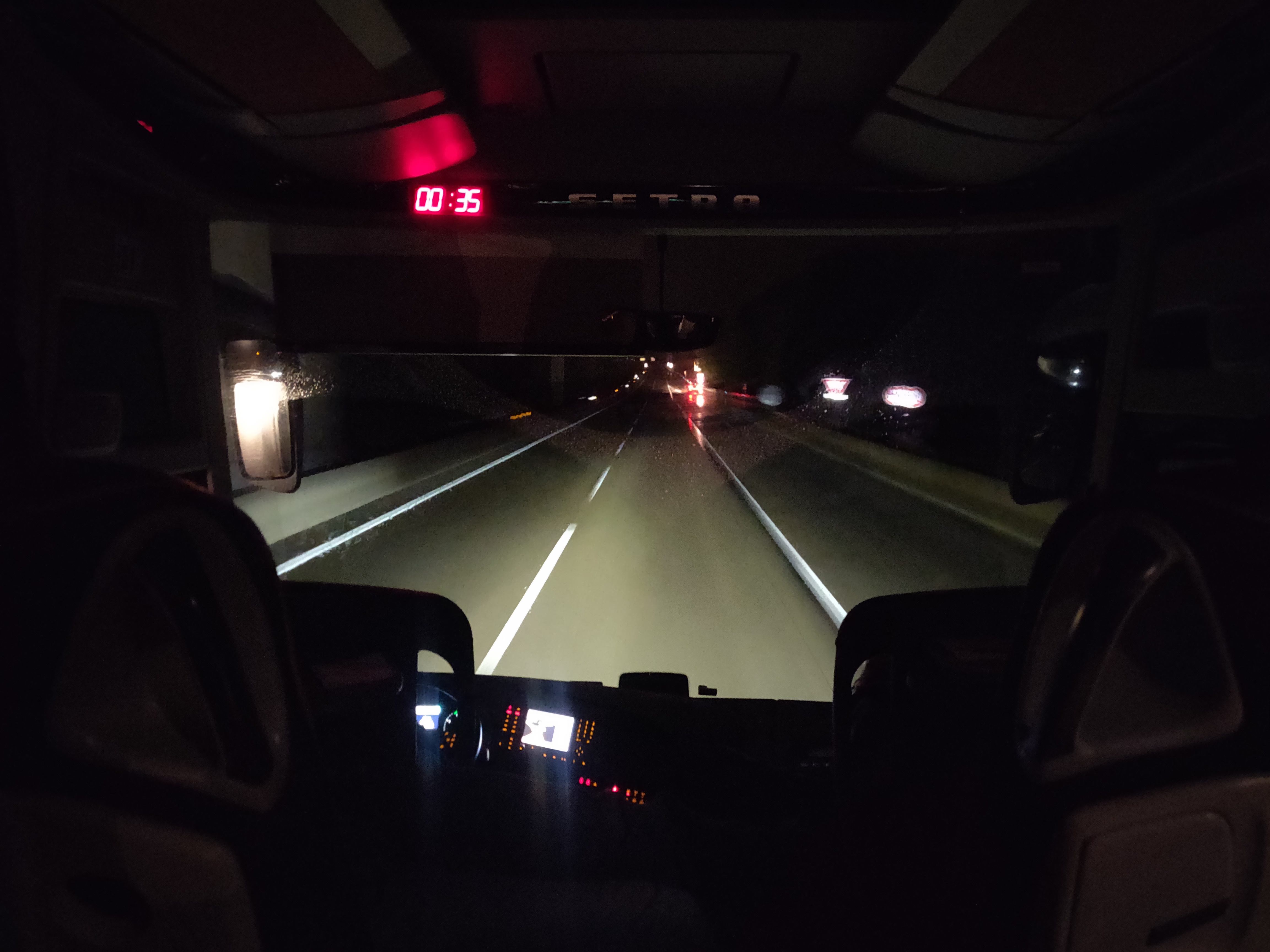 Tornadoes are going through hard times
Dark, dark October is hitting the Tornado family very hard at the moment. Three losses in first four games is not how the team had planned to start the season.
After a strong performance and win in the first game in Metz, Tornado has had a tough road since, with a clear 3-11 home loss against Dijon last weekend. It was painful, but so was the 4-5 loss against Garges this weekend. In previous years Garges haven't been able to challenge Tornado but this Saturday they did.
Garges started the game with a good intensity. 
Even though Tornado was able to create a lot scoring chances, it was Garges who scored the only goal in the first period. They did it shorthanded too, when Tornado lost the puck on a breakout to strong forechecking.
Tornado tied in the second period.
In the second period Tornado turned up hungry and was able to dominate possession in Garges' defensive zone. Adrien Maurer and Vlad Shelest scored for Tornado, but as Garges also scored, it was a 2-2 game after 40 minutes.
Penalties destroyed Tornado's lead.
At the beginning of the third period Tornado managed to score two quick goals with good plays by defensemen. Patrick Hedberg deflected a slap shot from Jonas Mullo, and Vesa Hirvonen put away a signature blue line slapshot. At this point, with a 4-2 lead, it looked like Tornado had finally managed to turn the game in their favour.
But then came the penalties. Fair or not, Tornado played most of the second half of the period shorthanded. During those penalties Garges managed to score three goals, taking it to 5-4 for them. 
There was some discussion about the reffing as two Tornado goals were disallowed (one of them would have been the tying 5-5 goal in the last minute, with the goalie pulled) and one of Garges' goals was called  after the whistle to stop play. Still, these decisions happen and do not the excuse the result. Garges was definetly beatable. All credits to Garges anyway, they were a hard working team.
Next chance next Saturday.
Now Tornadoes really need to show their spirit and gain back the trust of their supporters. Next chance will be next Saturday when newcomer Compiègne will come to Kockelscheuer.