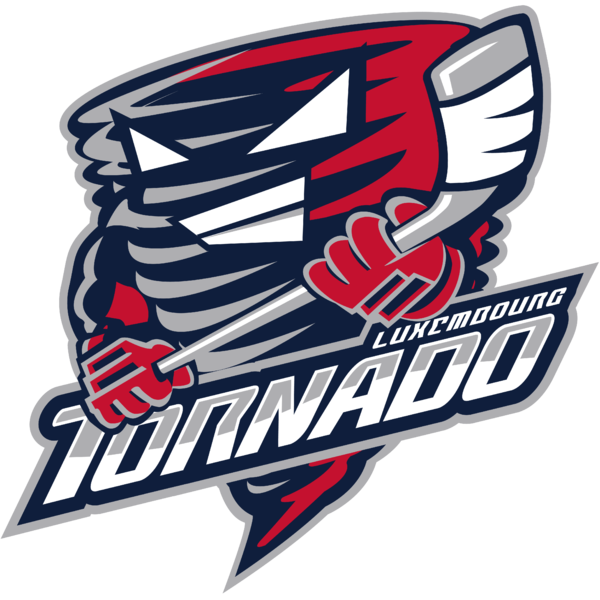 You need to login to activate your account.
The website of Tornado Luxembourg is a part of the Sport50-Network. This means that you can easily browse all the websites within the network without having to register and login every time.
Châlons vs. Tornado - 5. Octobre 2013
Pictures taken by Seppo Hinkula.