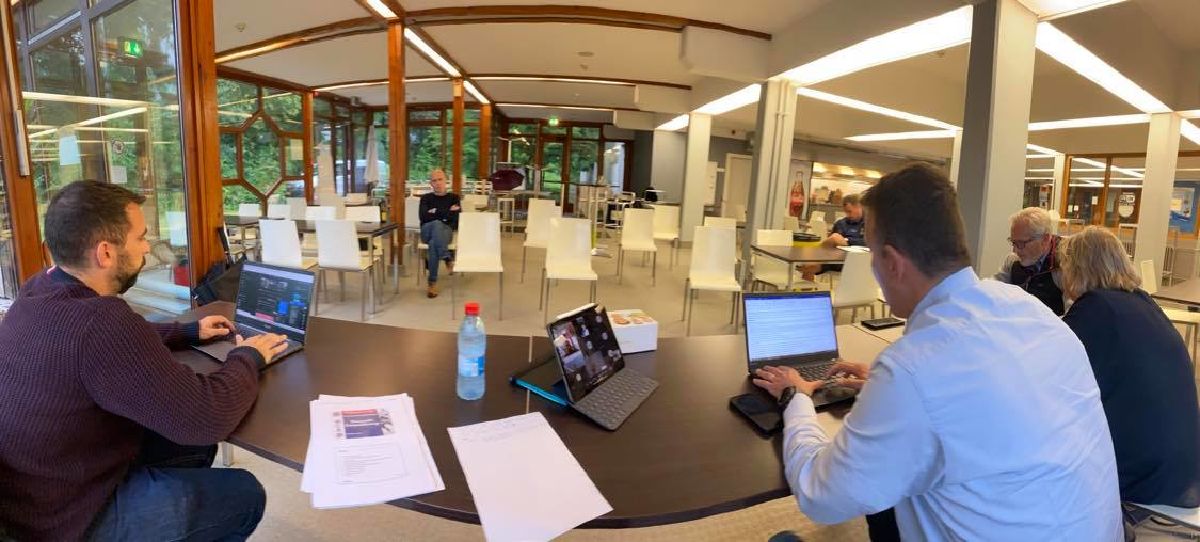 General Assembly 2021 closed
On July 14th, the Ordinary General Assembly of the Tornado Luxembourg organization, as well as an Extraordinary General Assembly, have been held at the Patinoire de Kockelscheuer.

At the AGE, the members in attendance have agreed to a long due update of the statutes (articles of incorporation) which can be found attached to this article.

At the AGO, different important topics were discussed, the athletic performance was reviewed, the financial accounts were reviewed, new membership fees announced, and a new board was voted.

Due to ice time limitations under COVID-19 during the entire last season, the membership fees for players that have paid their membership during the 2020-2021 season will be dramatically discounted for the upcoming season only (Tornado + Puckers: 100€, Silverbacks + Women: 50€).

The new board consists of the following people:
Monique Scheier
Alain Schneider
Christophe Thiry
Patrick Schon
Gilles Mangen
David Jozek
Arnaud Guillard
Kera Meyer
Tom Krause

Roles within the board will be decided upon during the season's first board meeting.

Let's get the 2021-2022 season started!
Document(s)
statuts hockey sur glace_final.docx.pdf