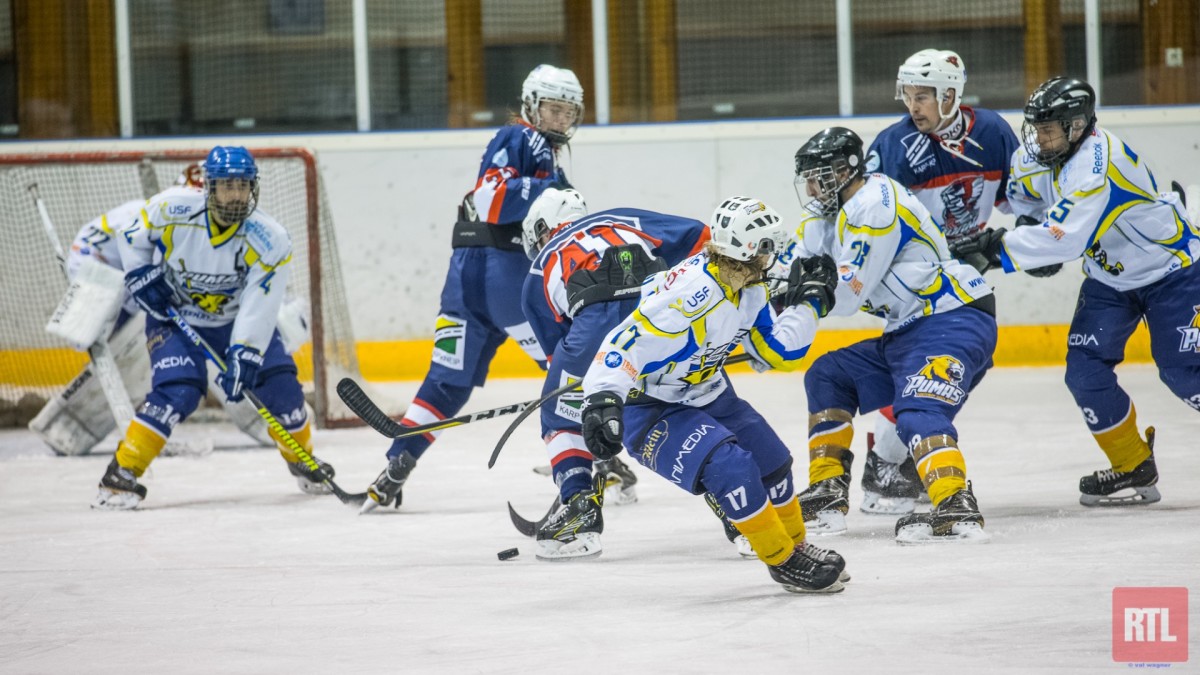 Tornado in a winning streak!
Yes, after three consecutive wins, we can call it a winning streak. After the previous 7-3 win against Fontenay some our followers and media were commenting that it wasn't enough. After the 17-3 victory on Veterans Day we got some comments that it was too much. So, we would like to ask now if 11-4 is appropriate?
Tornado started the game well and already after 6 minutes, the game was 2-0 for the home team. But the team knew that 2 goals is a slim advantage in hockey. In the warm up everyone had seen that Fontenay had signed a new very skillful player, Sergei Koroshun, and it was needed to be aware. Koroshun showed his skills by scoring 1+1 in the first period. Overall the score was 3-3 after the first period.
But hockey is a team game and one man can't do everything alone. Especially if passing is not the biggest strength. During the break Tornados decided to be more focused in the defensive playing and it worked. Tornado won the period with 3-0 and there was 6-3 on the score board after the second period.
In the third period things stayed more or less the same with Tornado scoring five more goals and Fontenay one.
Good things about the game: 1) Tornado took only four penalties which must be the season record. 2) In a social media poll before the game, fans were hoping to see many scorers. Well, that happened when together 15 different players got their name on the gamesheet. Vesa Hirvonen scored twice. Second of his goals was a coast to coast beauty. Hirvonen finalized the goal with a classical glove shooting celebration, created by the hockey legend Teemu Selänne.
Bad things about the game: Have to say that the physical game and movement that Tornado showed in this game won't be enough against the top teams in the group. During the practices of the coming week, Coach Fical needs to find ways to wake up the team in this part of the game.
Next weekend, Tornado will travel to Reims. Reims has been a difficult place for Tornado. The rink is completely different there with very small neutral zone. It won't make our job easier that Vesa Hirvonen and Henri Öörni will be absent due professional duties.
Next home game will be on 15 December when the group leader Epinal will arrive in Luxembourg. Rumours from Epinal are telling that there would be 50-100 loud Epinal fans coming with drums so our fans need to be prepared to that battle as well.
#biggertogether